it has been customary that we usually spend the celebrations we have on the first week of june in an out of town trip.
this year was just that - a whole week vacation in luzon - to end summer in the summer capital, to have birthdays in seperate locations and celebrate the anniversary in the nation's capital.
more pictures to follow...
final dose:
this post will be edited the moment the author gets a break from watching the worldcup games.
To the superhero without a cape.
The one with the hardest job in the world.
The one to contend with the family and me.
To the mother of my two sons.
The one who disciplines.
The one with a caring heart.
Happy Mother's day - Allison.
Wifey Alli with the two boys - Azi & Zai.
boys bonding time surely is all smiles when spent with you.
final dose:
hope you like my present.
April is about to end; and this summer has been quite eventful to say the least.
We have been to a handful of beach outings -- early trip to Sumilon Island, Boracay, Maribago, Cebu Beach Club, Seaview beach resort in Sibulan, Negros for the Holy Week.
And this is not counting a couple more beach trips come May.
So yeah, summer has been the -- B.E.A.C.H. Sunkissed skin, Sand and Fun.
final dose:
cheers to all beach lovers, enjoy summer 2014!
This family blog usually gets left behind when everyone is busy. Updating it on a weekly basis just does not get squeeze in the schedule. So February went by without us sharing our trip to Sumilon Island and our early five day summer trip to Boracay.
And the culprit, for the busy excuse.... business.
Yes, business is booming and I mean projects have been keeping me sane and insane.
We got two residential projects on the way, one just started with the stake out last week and the other is to start in two weeks time. Plus one more interior fit-out project for a culinary school also to start pretty soon.
a residential project for a lawyer couple.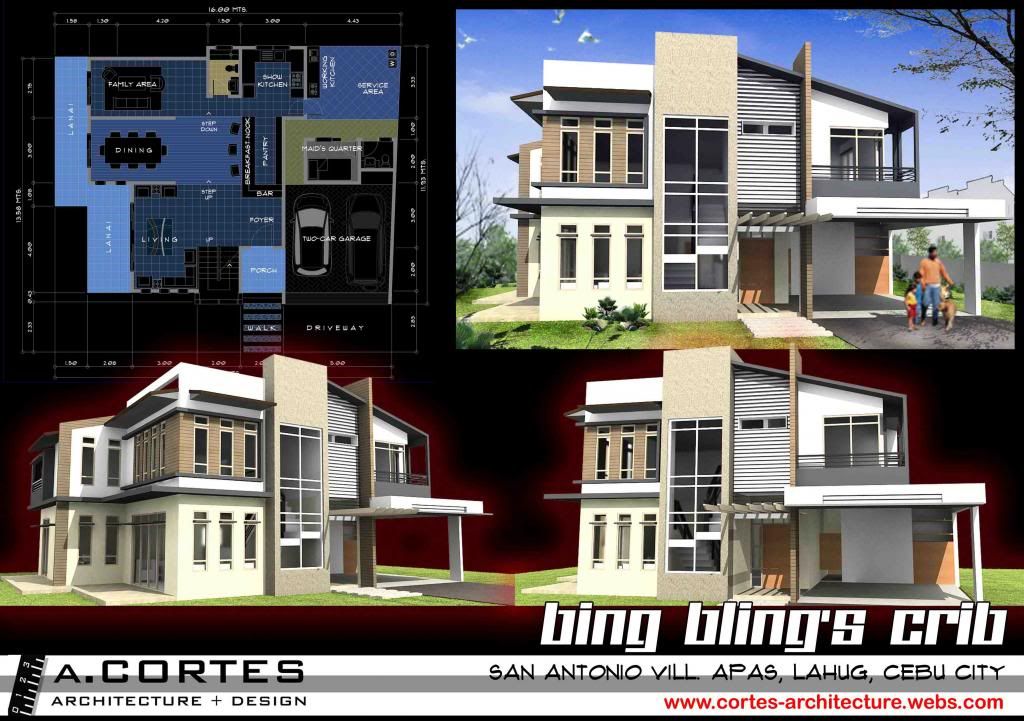 a residential project for a good friend.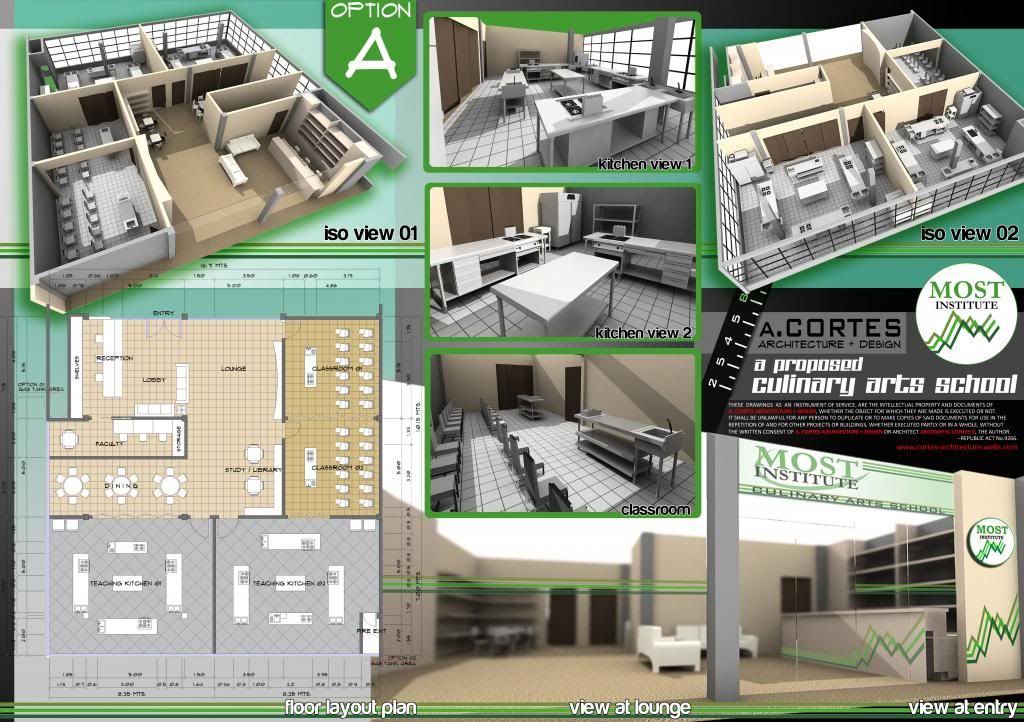 an interior fit-out project for a culinary arts school.
All these have taken it's time on me, but I am happy to share these right here. Like I said, 2014 will be a great year.
hope to close a deal on two more interior projects. cross fingers.
Search
tête - à - twêet

the daddy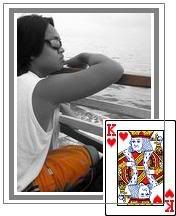 drawing inspiration from his little boys and wife.
he writes
mostly about topics on family, fatherhood, about architecture and the arts.
know more about

TONI

here

hot momma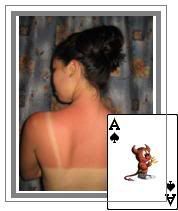 the proofreader and the ever dutiful wife and mother. she shares her philosophies and writes about friendships and on being a mom. learn more about

ALLI

when you click
here

big brother
he is crazy about lego. he can be playful and naughty sometimes. get to read his views on childhood, playmates, toys and kiddie stuff. get to know more about

ZAI

on our about us page

'lil bro
he is the newest Cortes, Tristan Azi is now the baby in the family, get to know more of him when we update about his development through the years. learn more more about

AZI

on our about us page

dose categories

a different dose

dose archive