because I got so comfortable with what I have.
I should be more romantic,
because I would want to treasure life's every moment.
I will be always romantic,
because I will never want to lose the ones I love the most.
and though I may not be good with words, I have profound belief that actions will always speak louder.
and that my actions shall never fail the loves of my life... never again.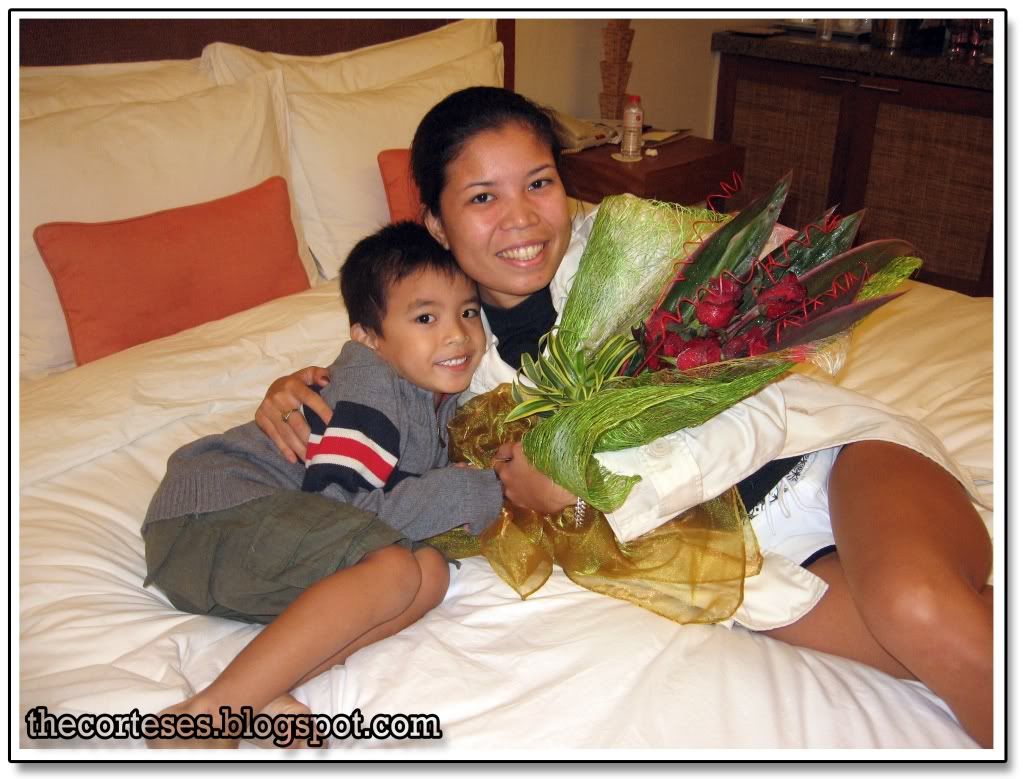 Allison, my wife: thank you so much for making me better.
Zai, my son: you'll always remain my ultimate inspiration.

Hope you guys enjoyed our valentines weekend.