For all the tears, the trials, the fights, the misunderstandings, the downs to the ups, the laughter, the joy, the dreams and the love.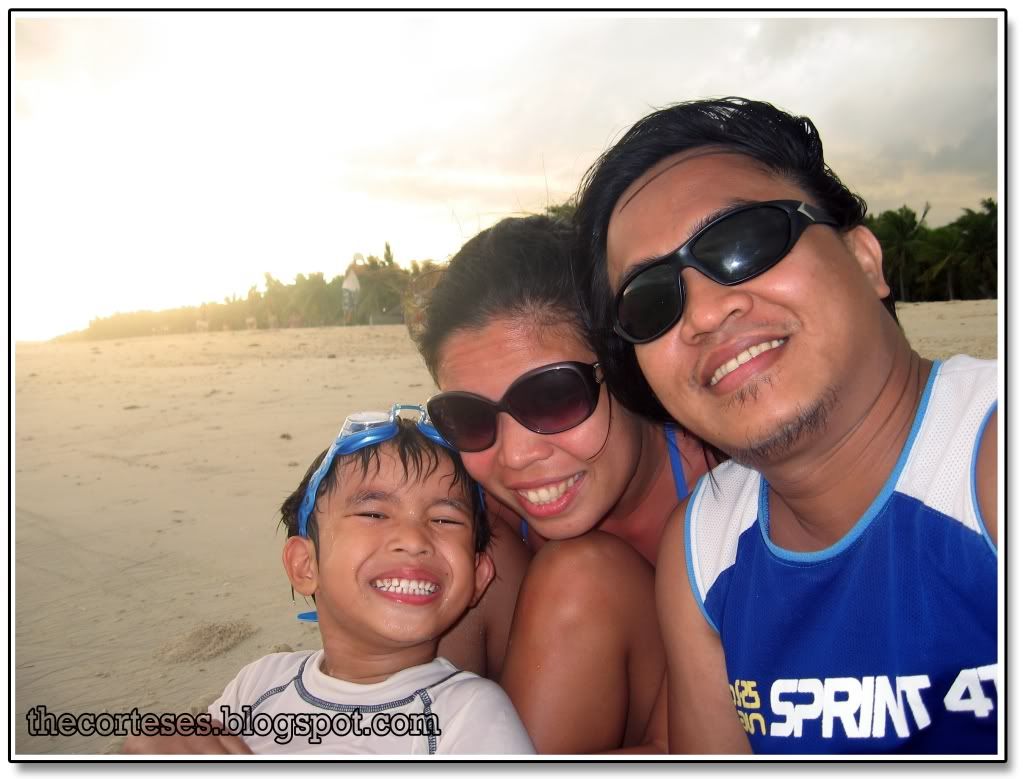 the Corteses celebrating the anniversary in Bantayan Island again.
All these we celebrate. Happy 6th year for us. It is always and still better when we're together.