When it felt like we had too much to worry, a call for a vacation was necessary.

So we did just that, right before the last month of the year started, and right before we get to be busy with all the holiday parties, even before we will try to fulfill the Christmas wish lists and everything that comes with the hectic December schedule.
The long weekend presented the right moment.
With free airfare vouchers, free two nights and three days stay at a beach front hotel; spending much was the least of our concerns. The trip to

Boracay

in November just had t
o be made. It was what we needed, or say more of wanted - th
e time to relax and enjoy.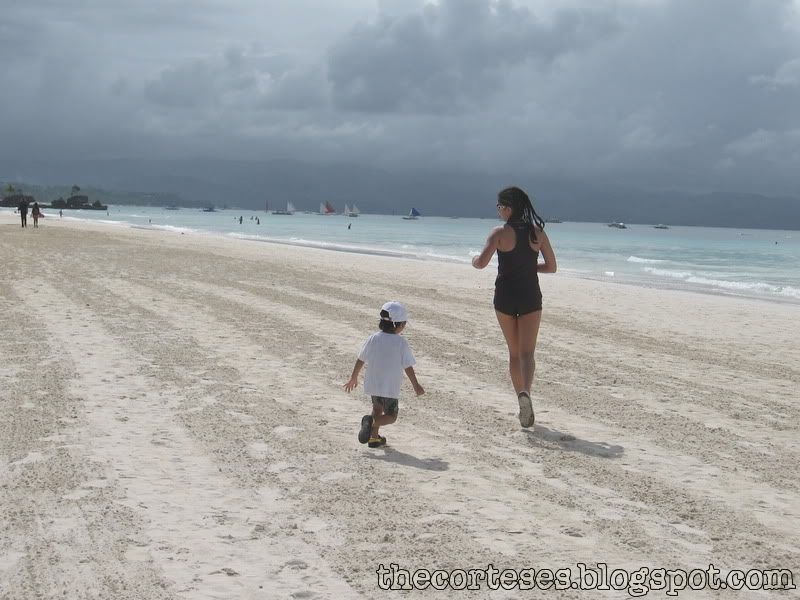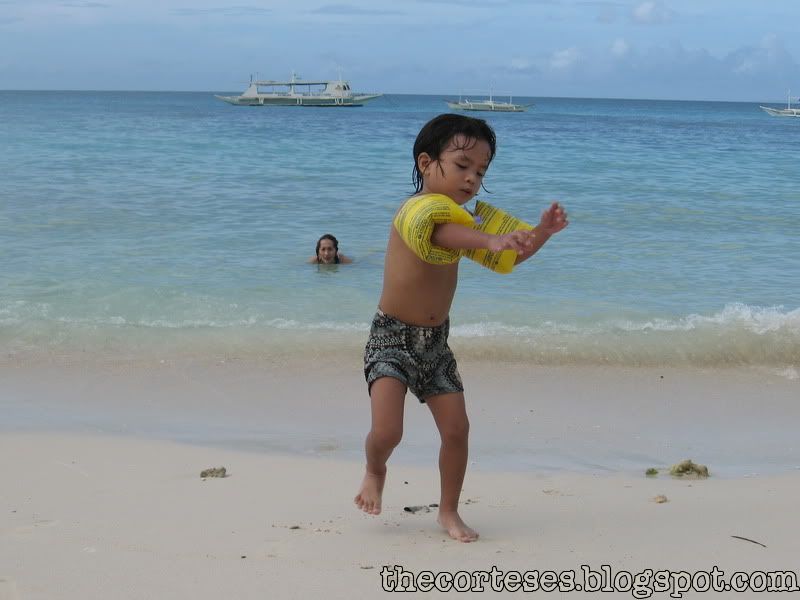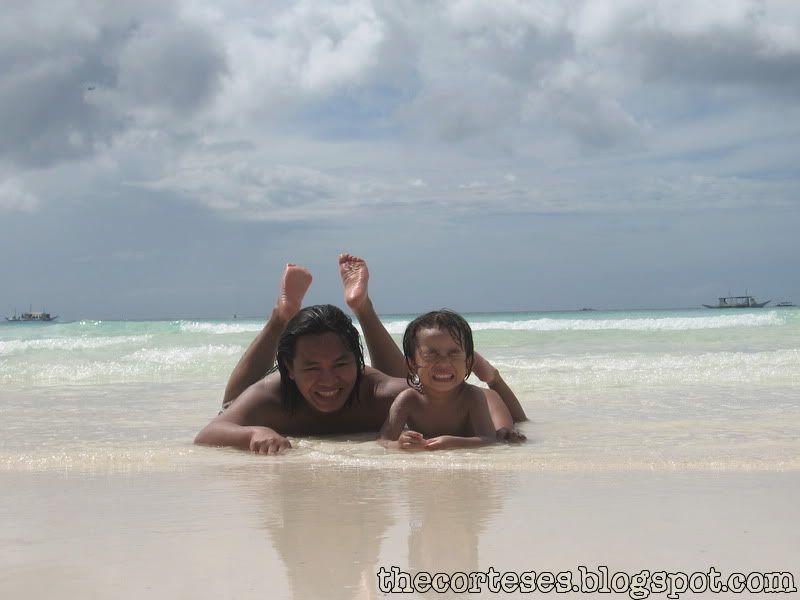 Zai & Alli, run in the white sand; Zai Angelo having fun in the beach; Toni & Zai bonds under the sun
For three days, it was all just frolicking in the white sand, dipping in the refreshing beach, seeing the lovely sunsets and the best thing about it aside from it w
as free, we were in each other's company - our first family trip to the famed

Boracay

beach.
View more pictures here
Final dose:
A good vacation with the family is one for keeps