Yearly, we post how our annual Valentines' trip went about. Although it has been a tradition, the event differs with every trip. The usual flower surprise is always present, and it has been surprisingly surprising every year. Since we usually go out of town, the girls tend to think we have connections at each place we go to, to get this surprise. This year we had a low key dinner, booze by the beach with candlelight for that romantic feel.
I couldn't care less to narrate the whole trip. So here are some pictures to tell the story

.
show me some lovin' baby!
Alli & Toni, nighttime by the beach with candle & wine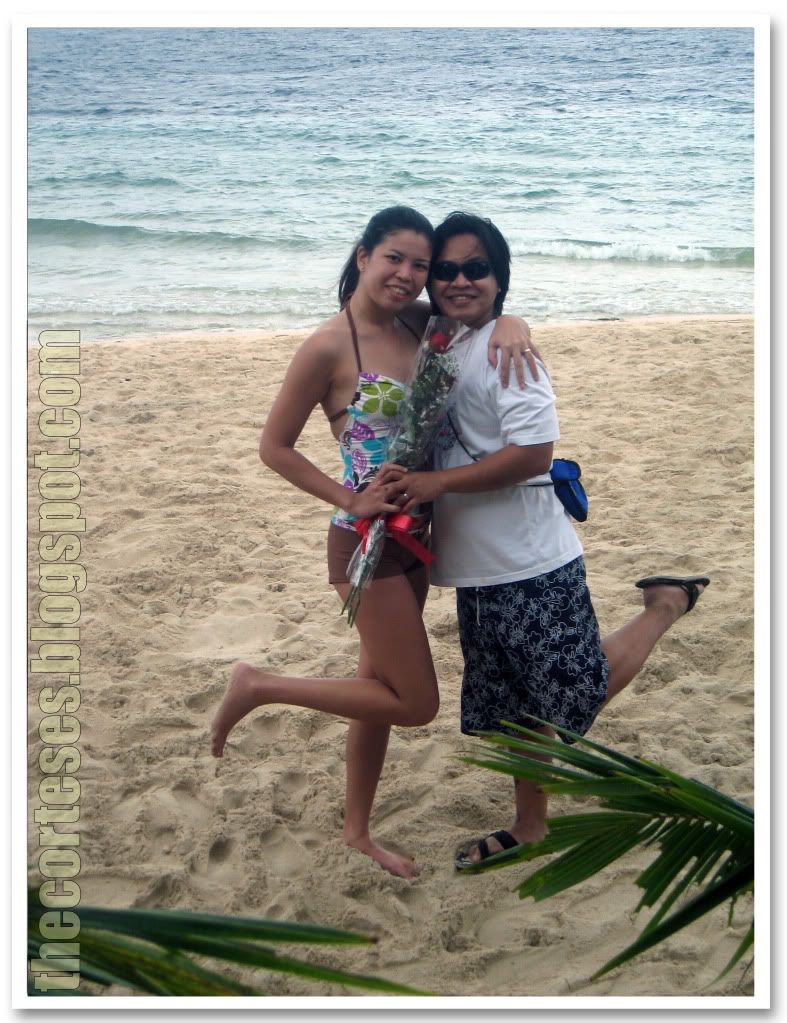 surprise surprise at moalboal
Alli & Toni, good morning honey, here are some flowers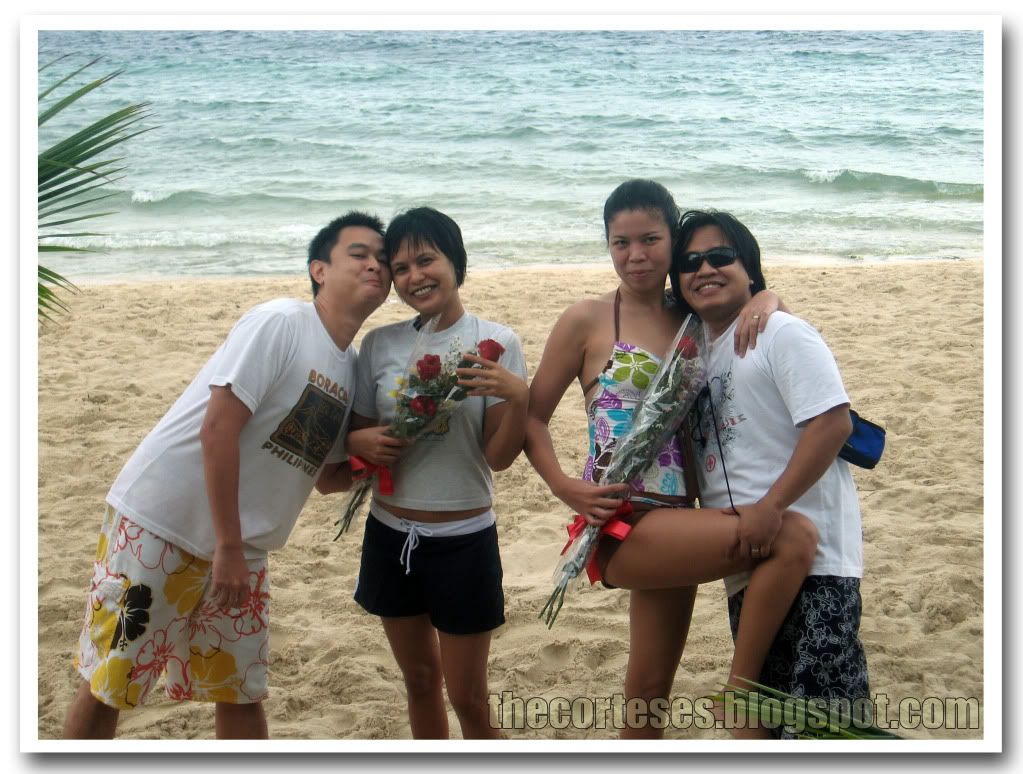 cornix annual valentines' trip 2011


justin & mhon + alli & toni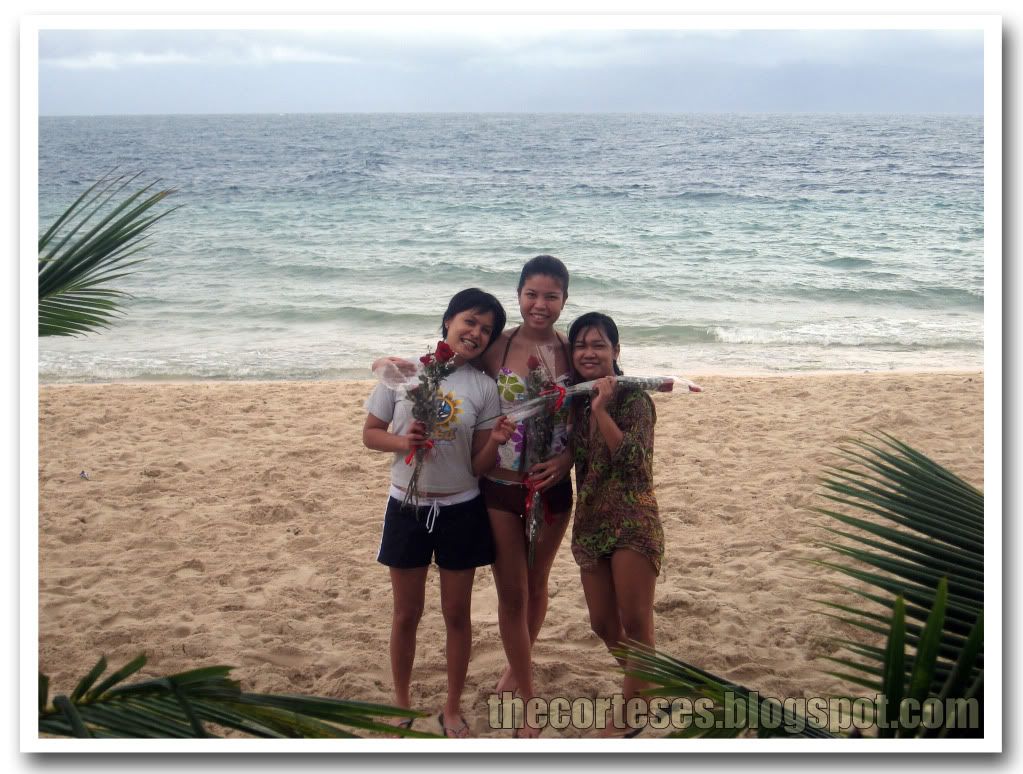 oh this three ladies!
mhonica, allison & maxine, max, went with us for the first time
Once in a while (every quarter) you just need to get away from the city. Sit for hours on end, think of nothing but the next shot, and talk about crazy stuff with the people closest to you. Too bad some of our really close friends weren't able to be there... we'll find another opportunity, MaiTeph.
We may not have the best gadgets, the best clothes, the best vehicle/s... what's important is that we have the BEST friends and the BEST time of our lives.
Enjoy more pictures of the event here.
final dose:
hope you all had your own share of fun during the day of the hearts