Our second boy turned seven months old last April. And this summer is his first.
Tristan Azi at his age may not be able to do things children usually do during summer --- he may not be able to fly a kite, go enroll in a summer class, go make sand castles, play summer games, go swimming or just be out and have fun under the sun --- but we made sure he'll have his own fill of what summer fun is.
So here's a couple of photographs that showed how our seven month old Tristan Azi spent his first summer.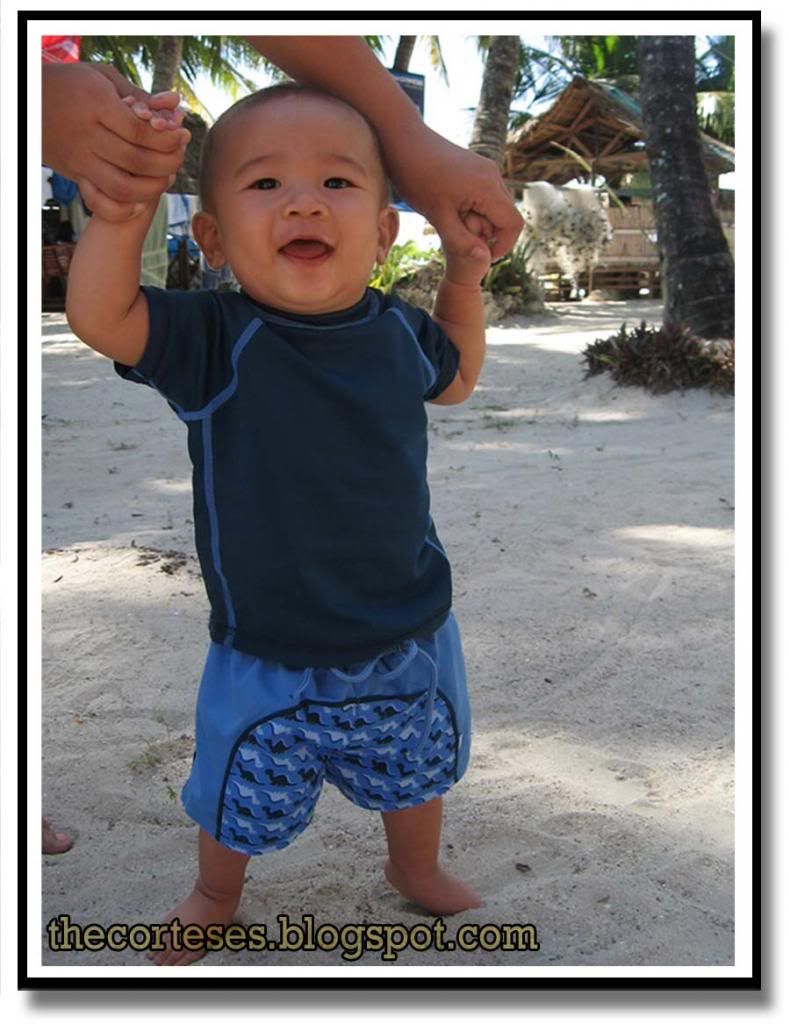 I believe in the sand beneath my toes
The beach gives a feeling, an earthy feeling ...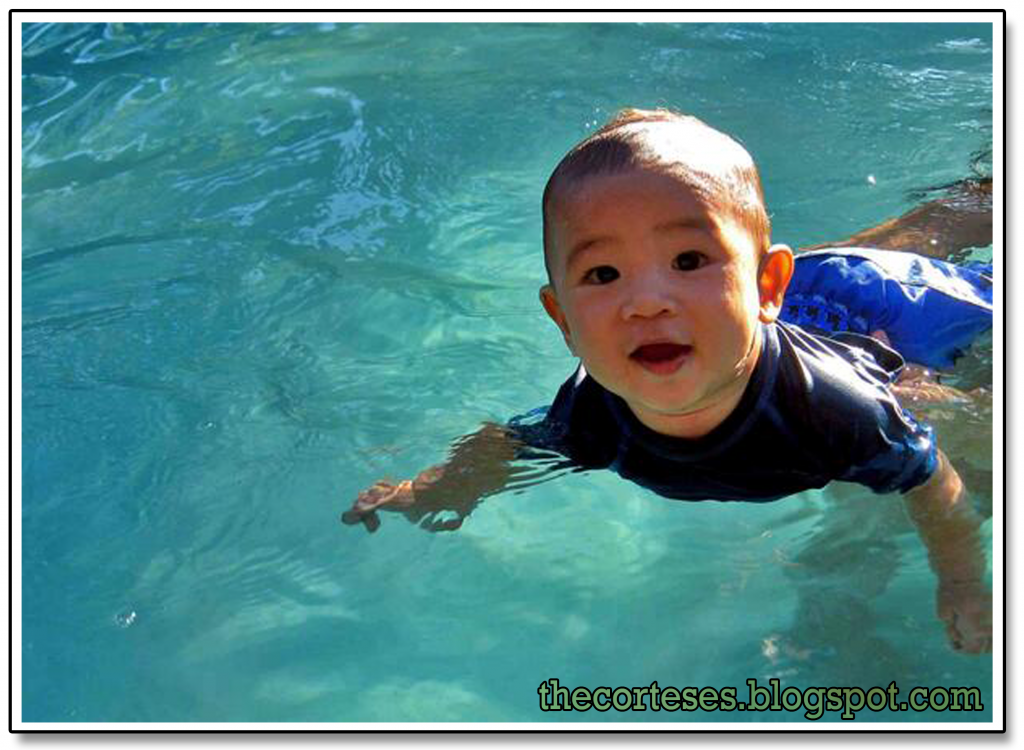 summer memories are always fun to remember... this post is for you Tristan, when you get older at least the photos will be here for keeps.