Filipinos exercise their right to suffrage during the month of May every three years.
And like most Filipinos of legal age, we went out and voted...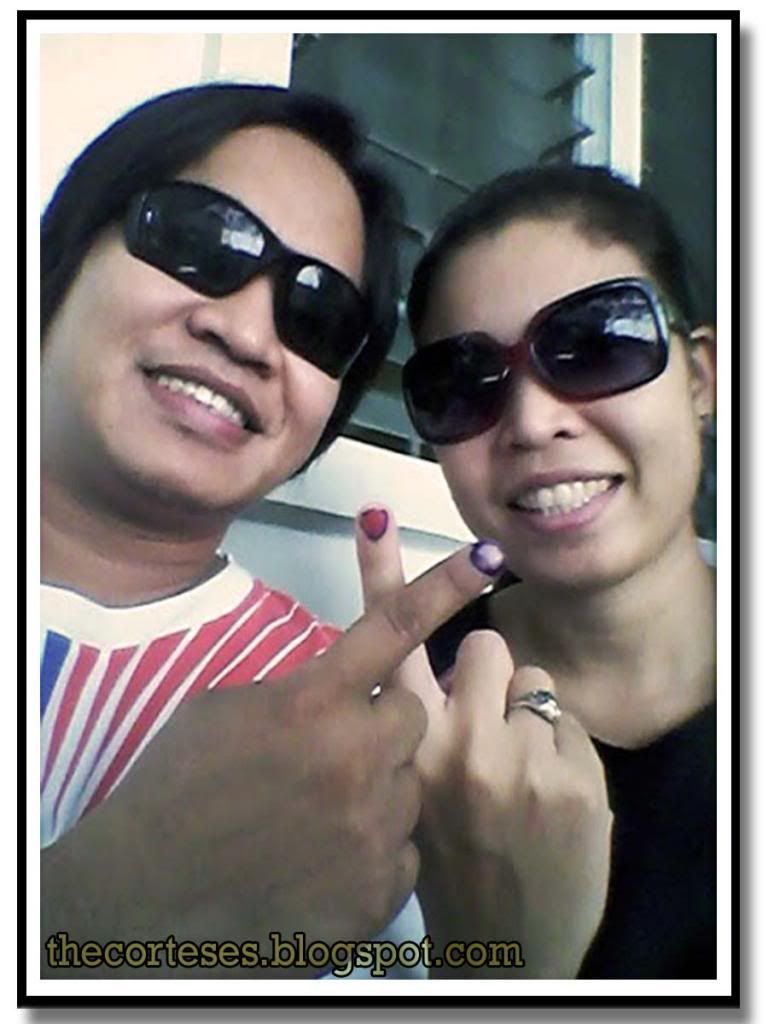 getting our fingers dirty!
By now, the results are out --- a lot have already been proclaimed and a lot might not have wanted the outcome; but let this year's elections be, like every election before this -- another glimmer of hope for our country.
And in local news:
In Mandaue City, Mayor Jonas Cortes won 87,633 votes over Victor Biaño's 24,131 votes.

source: http://newsinfo.inquirer.net/409557/election-2013-3
Mandauehanons, thank you for giving our city mayor another fresh mandate. Our support on his last term will be for the good of our city.
final dose:
hope you guys went out and got your fingers dirty too.